GENERAL SKILLS
FRONT END WEB DEVELOPMENT
MOBILE DEVELOPMENT (Xamarin)
3RD PARTY API INTEGRATION
GOOGLE ANALYTICS | TAG MANAGER | AD WORDS
WEB TECHNOLOGY SKILLS
CSS (Responsive Design etc.)
OTHER SKILLS
OTHER TECHNOLOGIES USED
Razor | AJAX | JSON | LINQ | Twitter Bootstrap | LESS/Sass | SQL | Azure | Amazon Web Services | Xamarin (cross platform and single platforms) | Openiddict | TFS | JIRA | Screen scrapping | Visual Studio 2008-17 | .NET/.NET CORE | Structure Map | jQuery UI | ASP.NET Identity 1-3 | Entity Framework (CORE and non-CORE) | Windows Services | Google Tesseract OCR | Arduino | Signal R | SOAP | WCF
3RD PARTY API INTEGRATIONS
Google | Amazon | eBay | Lightspeed | Strava | Shopify | Hub Spot | GoCoin | CoinBase | Chargify | Infusionsoft | Active.com | Sales Force | PayPal | Forge (Autodesk)
---
July 2013 - Current
Web Developer
Aristotle International, Inc./PredictIt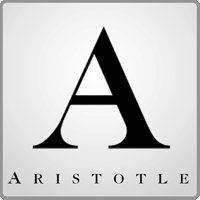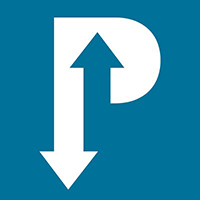 Architected the initial website, database and trade engine for PredictIt (https://www.predictit.org/). I currently work on updates, changes, bugs, etc. on the primary website. I also assist with analytics via Google Analytics and Google Tag Manager.
February 2004 - July 2013
Support, QA, Support Manager, Web Developer
Softwise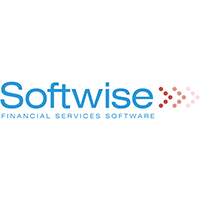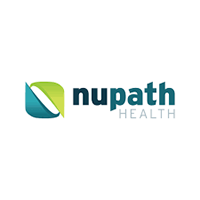 I did many things at Softwise during my time there. I originally started as a support technician for the software. This also included traveling to on site with clients, trade shows, etc. I eventually was promoted to the QA department, and then I was made the support department manager. Finally after a more than a year as a manager, I was moved into the web development division as a web developer for a new project called 'NuPath'. Nupath is currently only being used by Check City for employee healthcare management.
June 2015 - Jan 2016
Web Developer
Dental Intel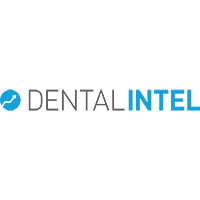 I took a break from working at PredictIt to work at a startup called Dental Intel. I was in charge of front end web development, and third party api integrations.
OTHER
October 2009
Web Developer
Noble Cycling
I started a bike shop back in 2009 with two other friends which now resides in Spanish Fork Utah. I did all the intial web work intially, and over the years we have moved most of it to Shopify and other services. Now days I only do work for Noble Cycling now and then for minor updates, changes, etc.
2012 - 2014
Architect/Web Developer
Foam Fest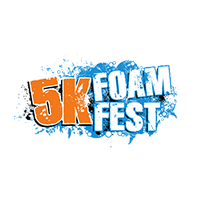 I was part of a start up mud run company back in 2011 with a handful of other friends. I did all the initial work on the site, and created a registration piece as well. After the company began doing well I sold my share of the company, and did light contract work on the side for them. The Foam Fest event is now owned by a company in Canada.
2014
Architect/Web Developer
Steady Shuttle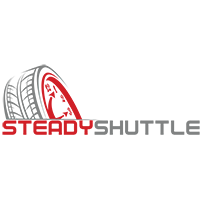 I wanted to create a simple shuttle reservation app to try to sell to local Moab shuttle services. This was a simple project that I wanted to slowly grow over time and use it to learn how to scale and onboard new customers etc. I didn't have the time I needed to commit to make this a success, so I eventually shelved it.
2014 - 2015
Architect/Web Developer
Steady Rent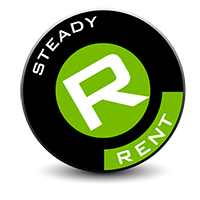 I was commisioned by a client to create a full online rental suite. The project included a full backend for Admin and employees, and a front end for their customers. The project is currently only accessible by admin only, but I can provide screen shots on request.
2015
Architect/Web Developer
Prodigy Cycles
I was commissioned to create a custom website that allowed for various bike configurations. For example, a customer could choose different colors for their bike, and different colors/styles for bike parts/components and even graphics. As they changed options, their bike was built in front of them so they could see what it would look like. This project also included the clients own POS/check out system. The client currently has the code, and the site is not currently public viewable. Screenshots, demo can be made on request.
2015 - 2016
Architect/Web Developer
Titans Fire
I built an API that would take a batch of images, and scan them via Google Tesseract and attempt to read numbers from the image and insert said number into the images meta data. This was used for events that had thousands of photos of athletes with bib numbers on, and the event wanted the athletes bib number stored as meta data with the image. This way when an image was uploaded to a photo gallery, a customer doing a search could find their event photos from entering their bib number. This saved the event countless time and money from having to do manual data entry on their photos.
2015 - 2016
Architect/Web Developer
Sync The Ride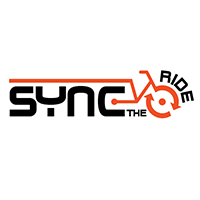 Sync The Ride was a personal project of mine that I worked on and off again for a number of years. Using the Strava API, The project allowed a user to track their bike (and its individual components) mileage, and set email/text alerts. It also facilitated competitions between users and groups for Strava segments, based on time or altitude climbed. It also provided general stats and stats for bike commuters, such as gas money saved by not driving etc. Certain awards and 'jerseys' were awarded a user based on miles ridden. As of 2017 Strava acquired another service that does something similar, so I have shelved my project for the meantime.
2016
Architect/Web & Mobile Developer
Ready Set Awesome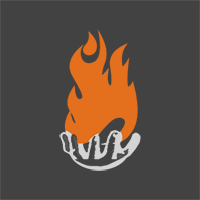 This is mainly a mobile app (currently for iOs and Android) built for event companies and their customers. An event company creates their event route, start/finish areas, photography areas via Google Maps API. These GPS figures are stored, and I use some calucations to define these areas and assign them GPS coordinates. This way when the events customers participate in that route via their mobile device, their start/finish times are all set based on GPS. The mobile app is currently in beta, and access to the beta app for iOs or Android can be given on request.
2017
Architect/Web & Mobile Developer
Call Brawl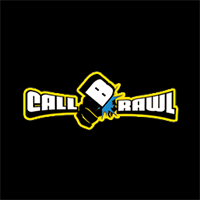 Beginning of 2017 I began work on a new start up project for a certain individual. I have created the website, API, and mobile (for iOs and Android) apps. However, the owner of the project is still seeking certain copyrights and trademarks before making the website/idea public. I can do a in person demo if you agree to sign a NDA.